Galleries and Events
(scroll down for current events)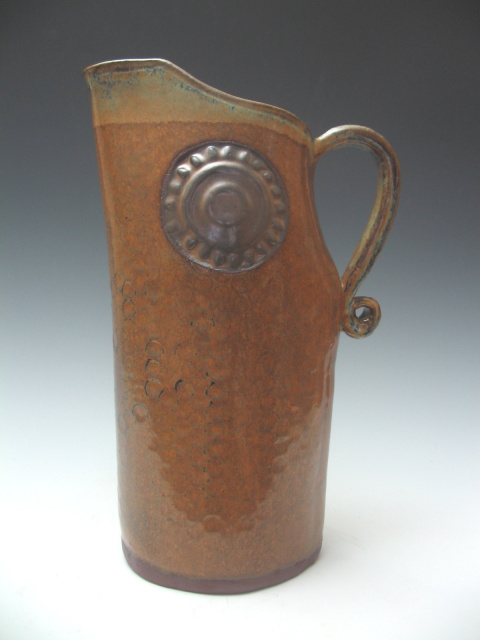 In addition to Galleries and events, my work is also now available through my etsy shop by clicking here.
SHOWS AND EVENTS
Capital City Public Market, Downtown Boise ID. 2013 Season. My booth will be located on Idaho St. I will be at Market on opening day, April 20th thru the entire season. (for any updates please check here)
Art and Roses, Julia Davis Park, Boise ID. Sunday, June 1st, 2013. 10am-6pm
Sun Valley Center Arts and Crafts Festival. Atkinson Park, Ketchum ID, Aug.9, 10, 11th, 2013. Details to follow.
Kimball Center Arts Festival, Park City, Utah. Aug. 2-4, 2013 pending-waitlist)
Initial Point Gallery, Meridian ID. Featured artist for November and December 2012
GALLERIES
The Potter's Center, 110 Ellen St., Garden City, ID
Just Clever, Cedar St. Bridge, Sandpoint, ID
Pure Light Company, 821 Laguna Canyon Rd., Laguna Beach, CA